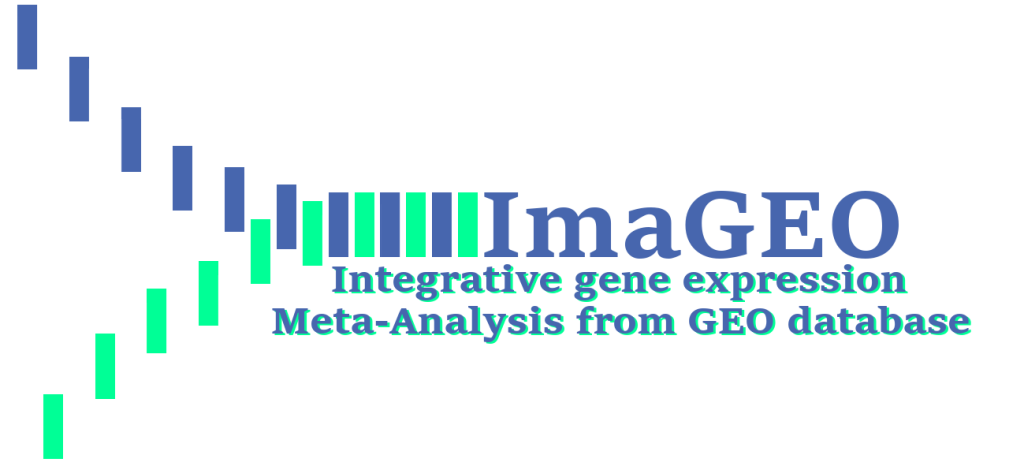 A widely used application for the functional analysis that can be used to determine biological annotations or combinations of annotations that are significantly enriched in a list of genes, proteins, miRNAs, transcription farctors and CpG sites.
Publication: Garcia-Moreno, A. et al. (2022). Functional Enrichment Analysis of Regulatory Elements. Biomedicines
Molecular dYsregulated PROfiles of Systemic Lupus Erythematosus patients. MyPROSLE allows molecular characterization of individual Lupus patients and it extracts key molecular information to support more precise therapeutic decisions.
Publication: D. Toro-Dominguez et al. (2022) Scoring personalized molecular portraits identify Systemic Lupus Erythematosus subtypes and predict individualized drug responses, symptomatology and disease progression. Brief. in Bioinformatics